Gift Voucher Hot Air Balloon Flight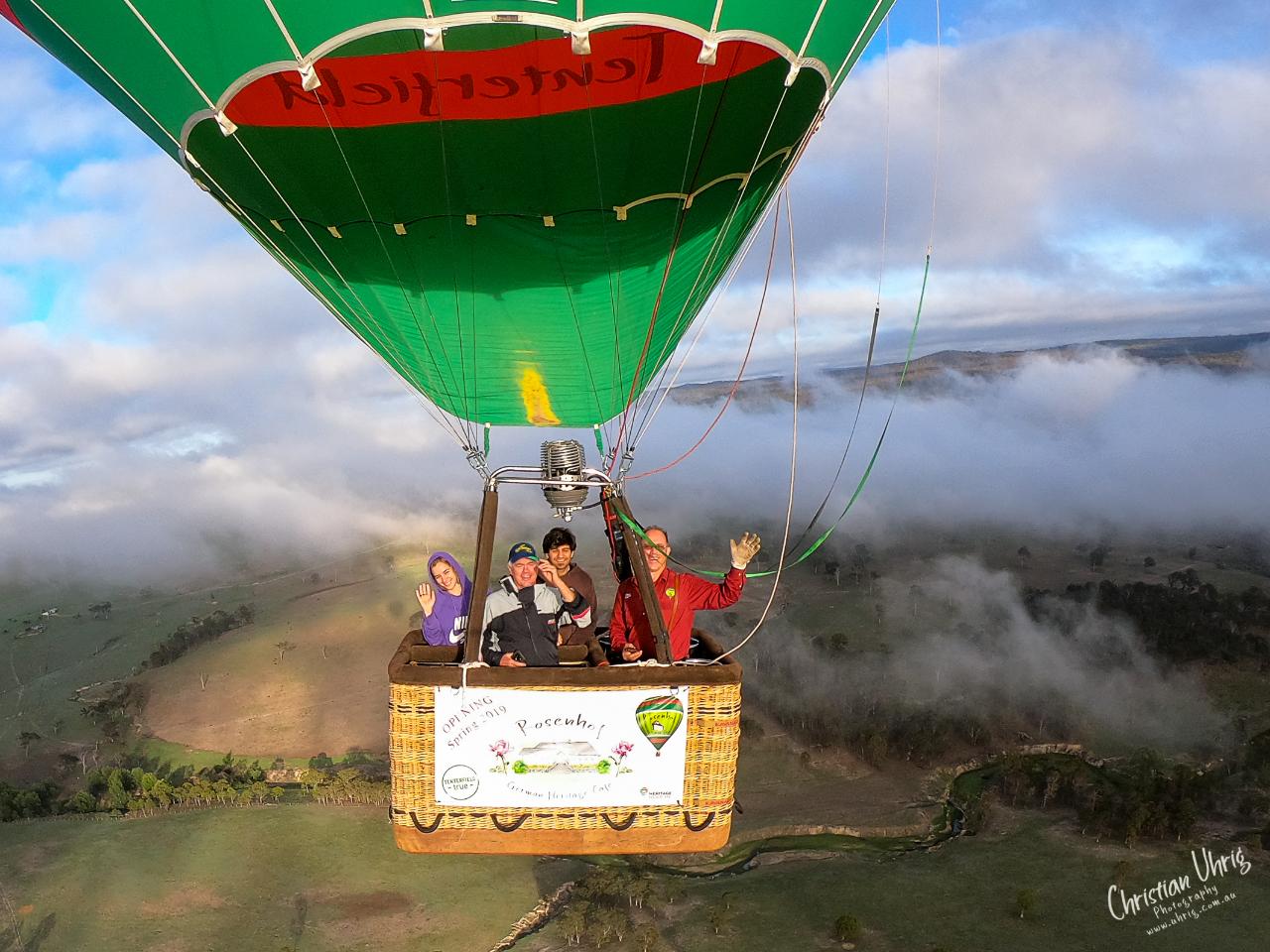 Memories to last a lifetime!
Your gift voucher information and voucher codes will be emailed directly to you. Vouchers are valid for three years from date of purchase.
If you require a printable or posted voucher, please tick the box at the end of the order form.
Flight length approximately one hour. Allow 4-5 hours from pick up time (approximately 5am) for the whole experience.

Includes champagne toast, breakfast, pick up/drop off transfers from meeting point, photos.
For any extra special requests, please contact us.

Please see our Terms and Conditions for full details.